Interview: I Spy Louise Fitzhugh: A Conversation with Leslie Brody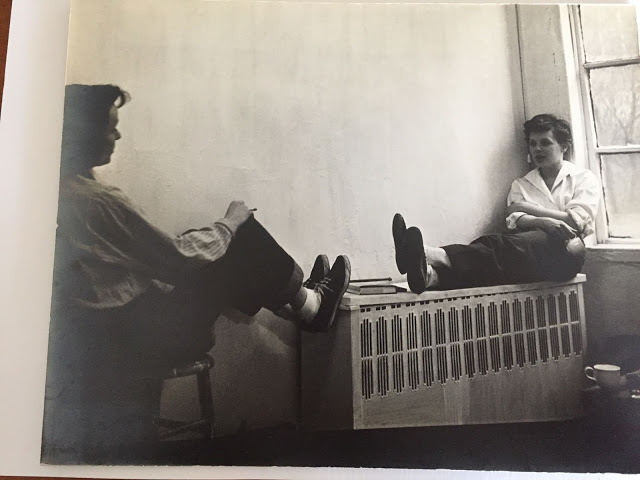 KELLY BLEWETT: Why did you want to write about Louise Fitzhugh?
LESLIE BRODY: I am exactly the same age as Harriet the Spy — that is to say, in 1963, when Harriet was 11 years old, so was I. I was born in the Bronx, and although Harriet lived in an elite quarter of Manhattan, we still shared lots of the same cultural references around New York City in the '50s and '60s. When the book was published in 1964, I really wasn't reading kids' books anymore and missed the wave. I wouldn't even hear about Harriet and Louise until I was working as a playwright in Minneapolis 20 years later, when I was hired to write an adaptation of Harriet the Spy for the Minneapolis Children's Theatre company. I remember reading it through several times, stunned at how lucky I was — after all this time, and the many ways our rendezvous might have gone awry — to find her.
Read the full interview HERE.